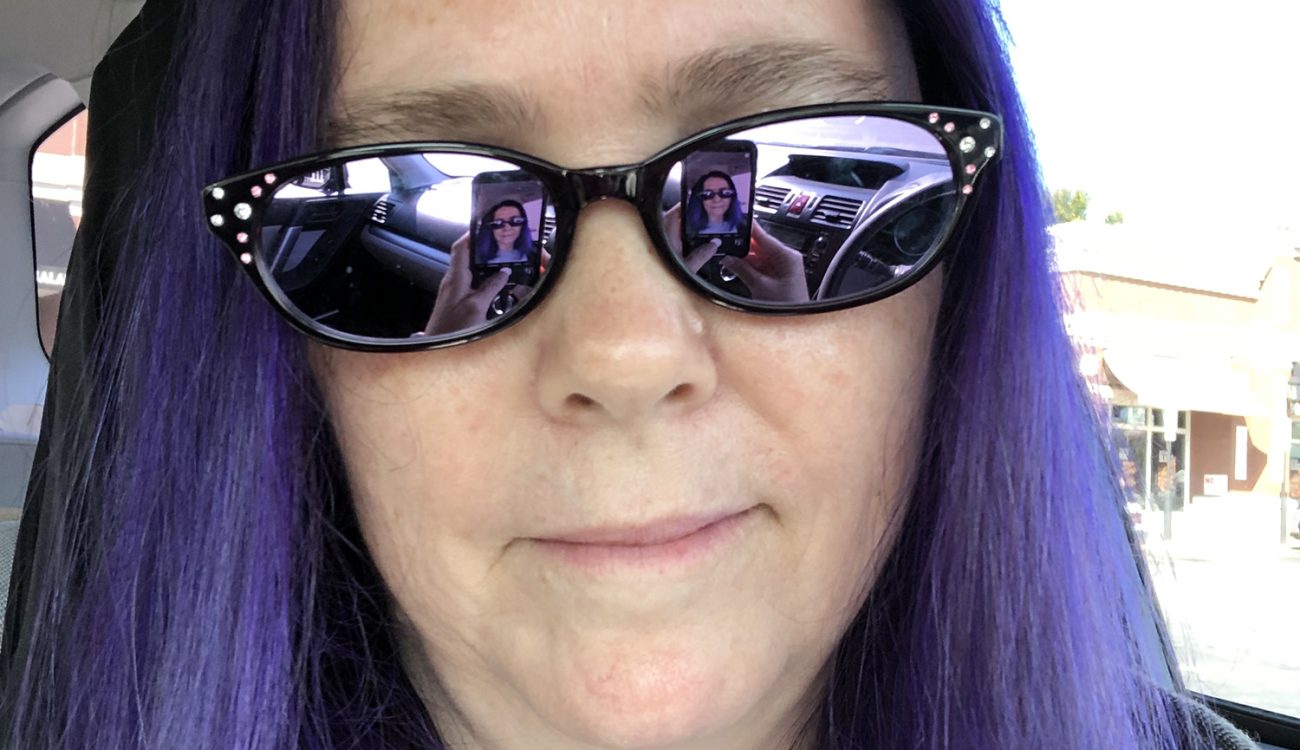 I love photography. It has been a passion of mine for over 30 years. I enjoy all types of photography. My main joy is travel photography. I love to be able to create a sense of place and time with my images. I also like to experiment with my art. Sometimes, I will change up the finishing process, other times, I change up the way I shoot. It's important to me to also be learning and trying new things. In order to be the best or even good, it's imperative to stretch myself in art and life.
In addition to this travel blog, I have a podcast called Tourist in Your Town. If you are interested in tips, tricks, and information about towns and cities around the world, stop in and listen!
Feel free to email me with questions or comments! travelart@sharonpopek.com
My images are available for sale on Etsy in my shop PurpleRosemary and on my artist's gallery.
I also have products available on Zazzle and Redbubble.
Follow me on Facebook: Purple Rosemary