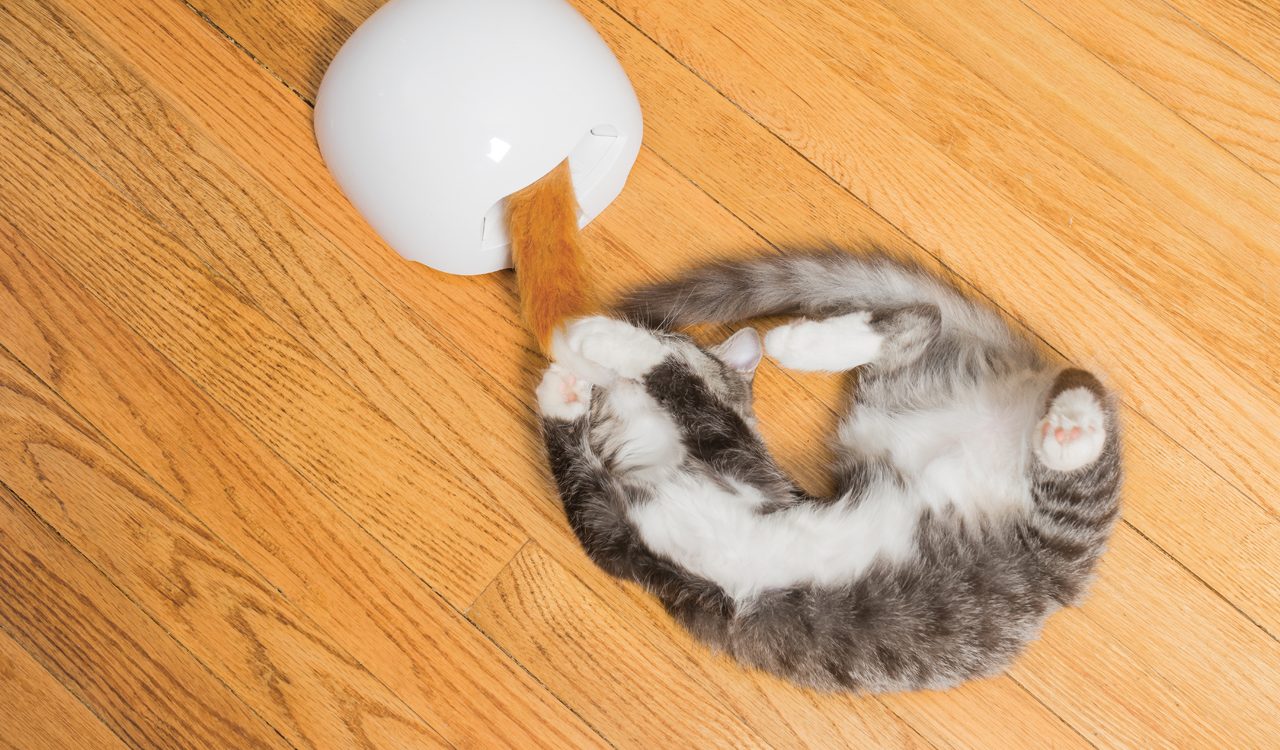 I am a freelance photographer, specializing in commercial photography. My expertise is lifestyle with pets. I have extensive experience with in studio photography, as well.
A gallery of product and lifestyle photography. The product photography was mostly shot in studio. All lifestyle photography was shot on location. I did the majority of the coordination for all projects, including scheduling, finding talent, creating a shot list, acting as producer, and directing the shoot.
If you are looking for quality, high-end product photography, contact me.
I look forward to the opportunity to work on your next project!
Visit Popek Studios to find out more!
Pet Products
Pet Product Lifestyles
Solar Lights – After Dark
Restaurant Supplies